Orlando Sofa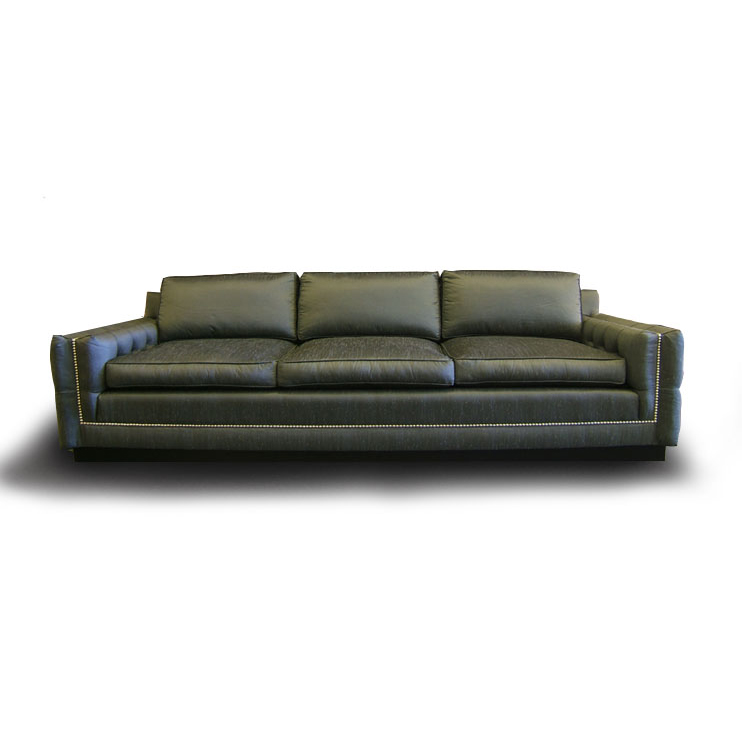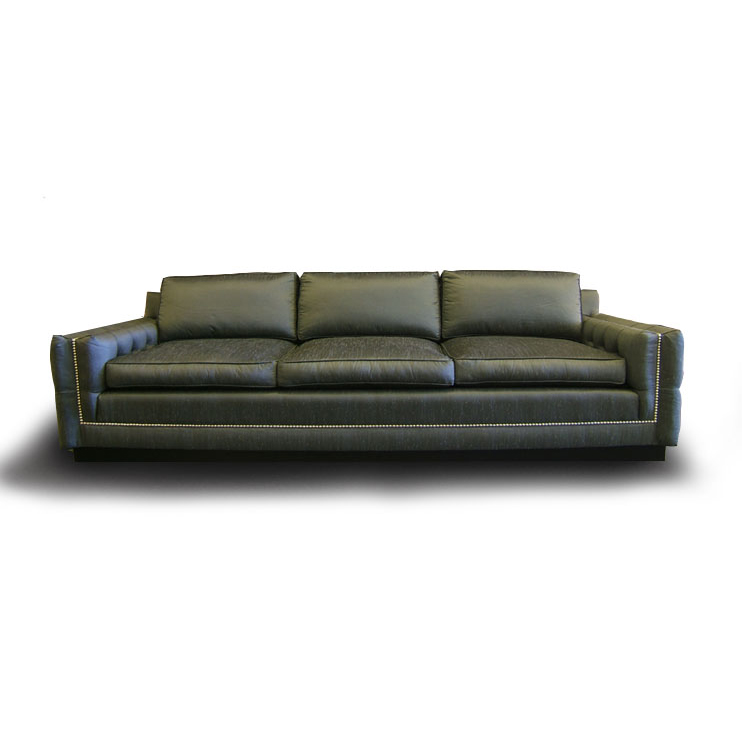 Orlando Sofa
First you're drawn to the cushions, stuffed thick with Trillium, a synthetic alternative to down. "Sit here," they whisper, the chrome tack detail along the top of the arms glinting seductively. But wait, the plush diamond tufting along the inside arms and outside ends is beckoning too. "Stand here and admire the view," it suggests, knowingly. Sink in or step back? Comfort or beauty? You and Orlando could be here all night.
Specs As Shown
Dimensions: 87"L X 34"D X 26"H
Fabric: Master / Sari, Gunmetal color
Free shipping on all orders within the continental United States. 4 - 6 week manufacturing lead time. For trade pricing, custom pricing and rush orders, please call or email to inquire.
* COM/COL: 20yds/280sf

PROUDLY MADE IN THE USA