Swing Sofa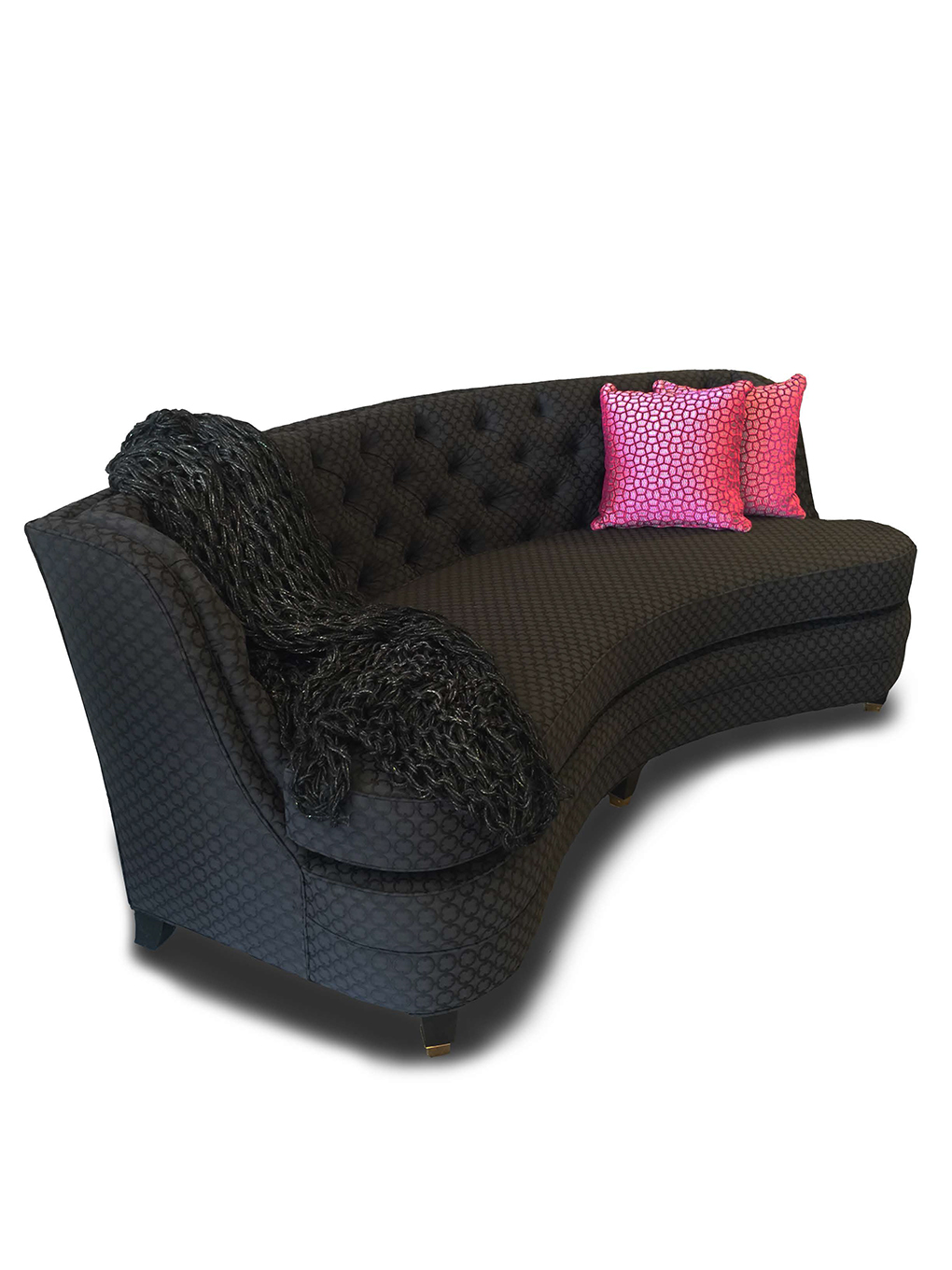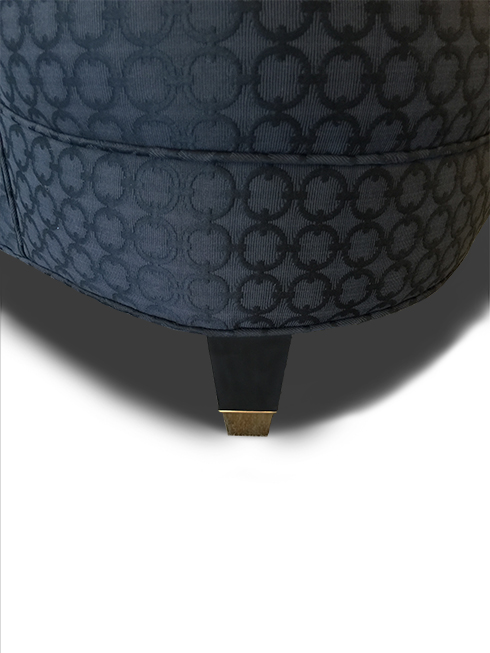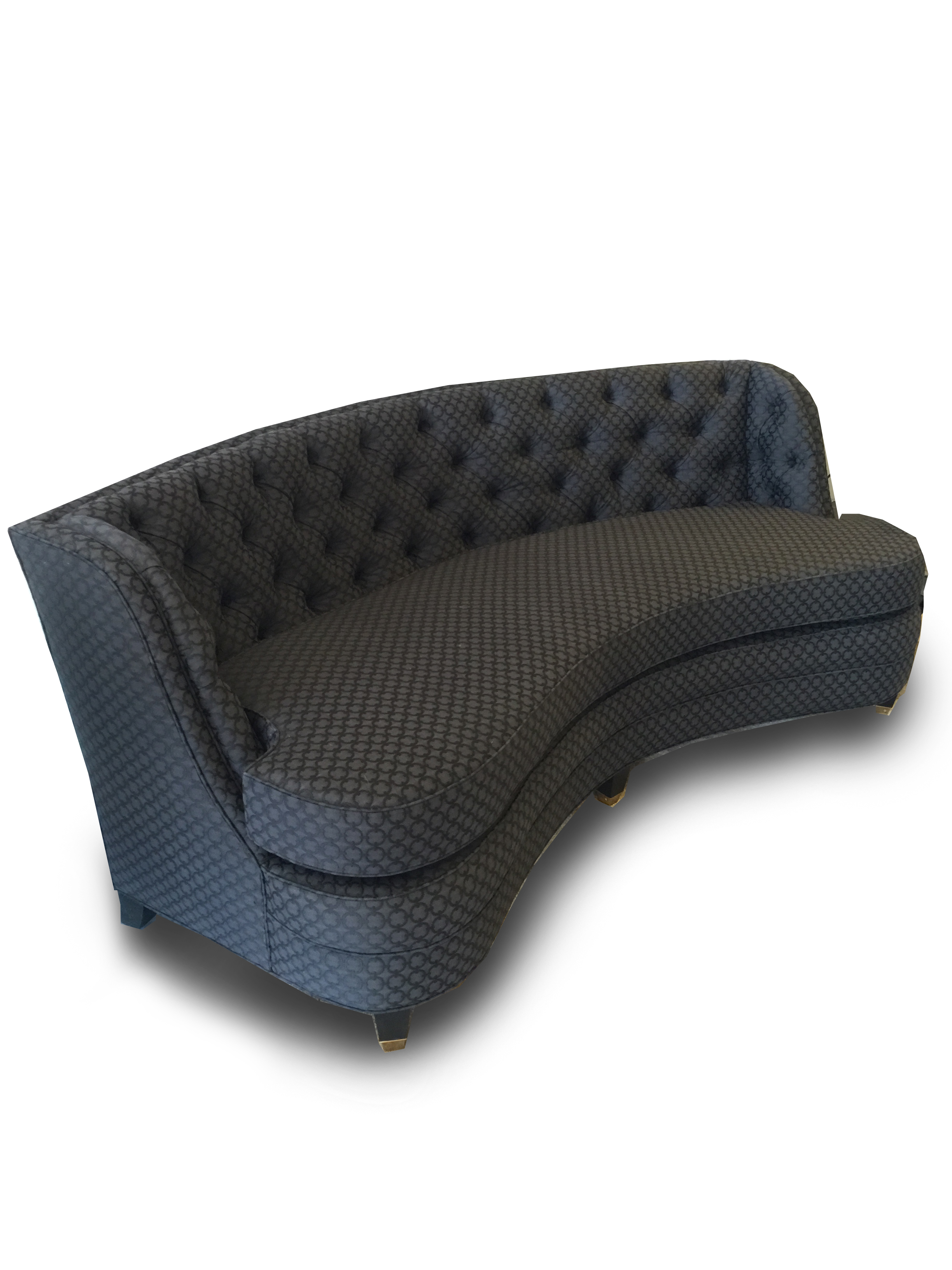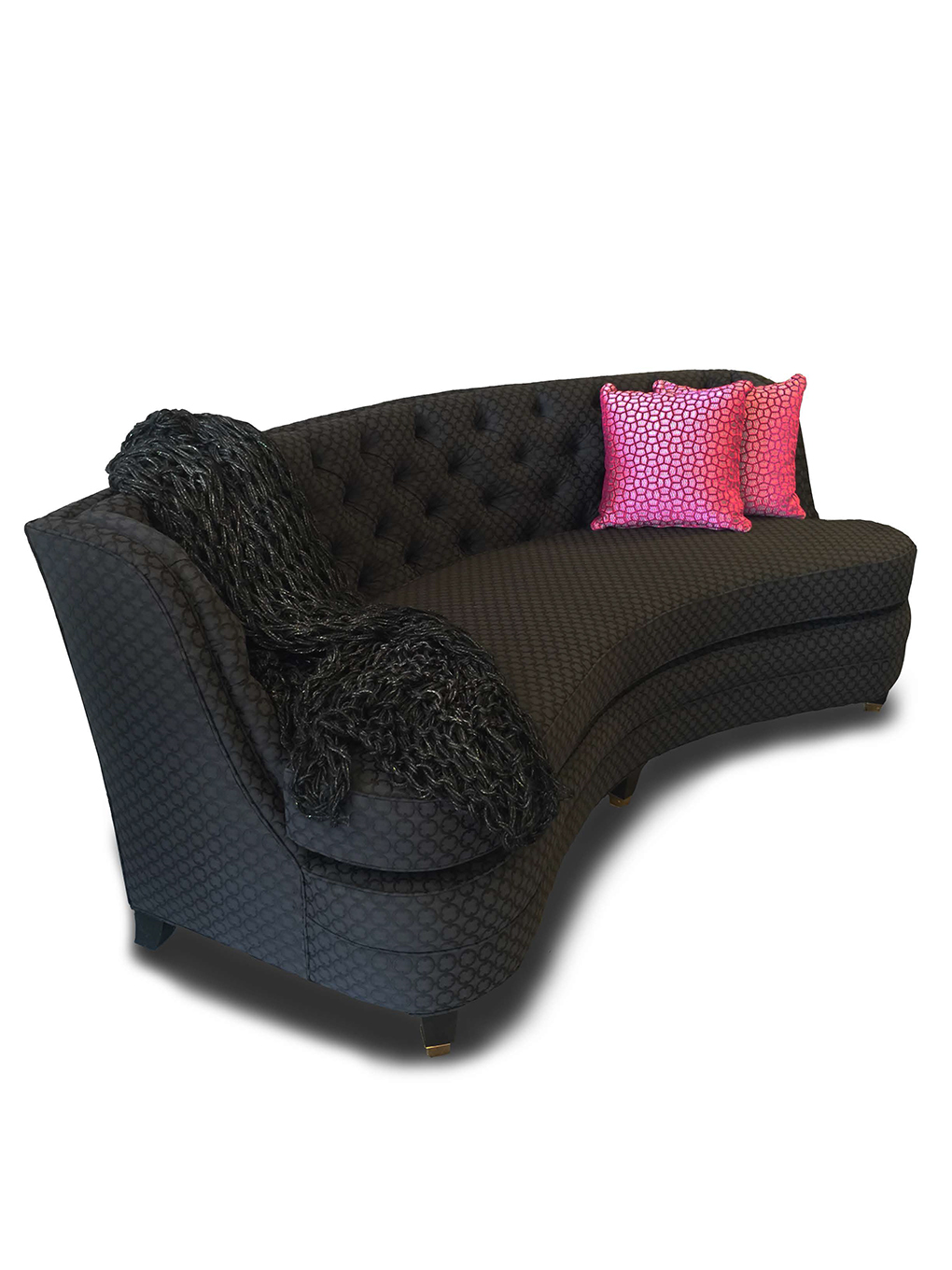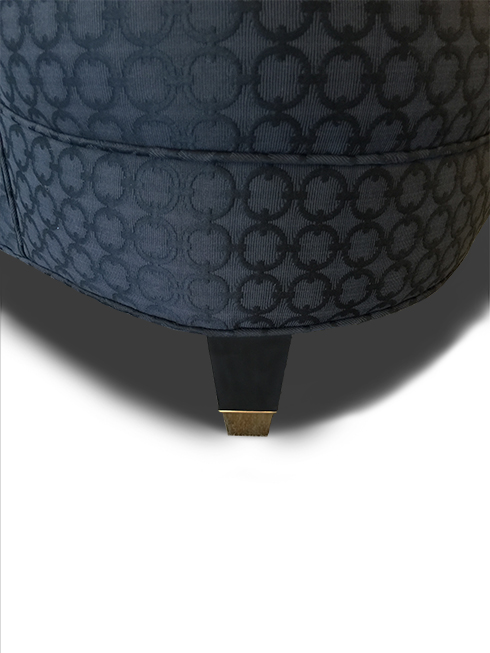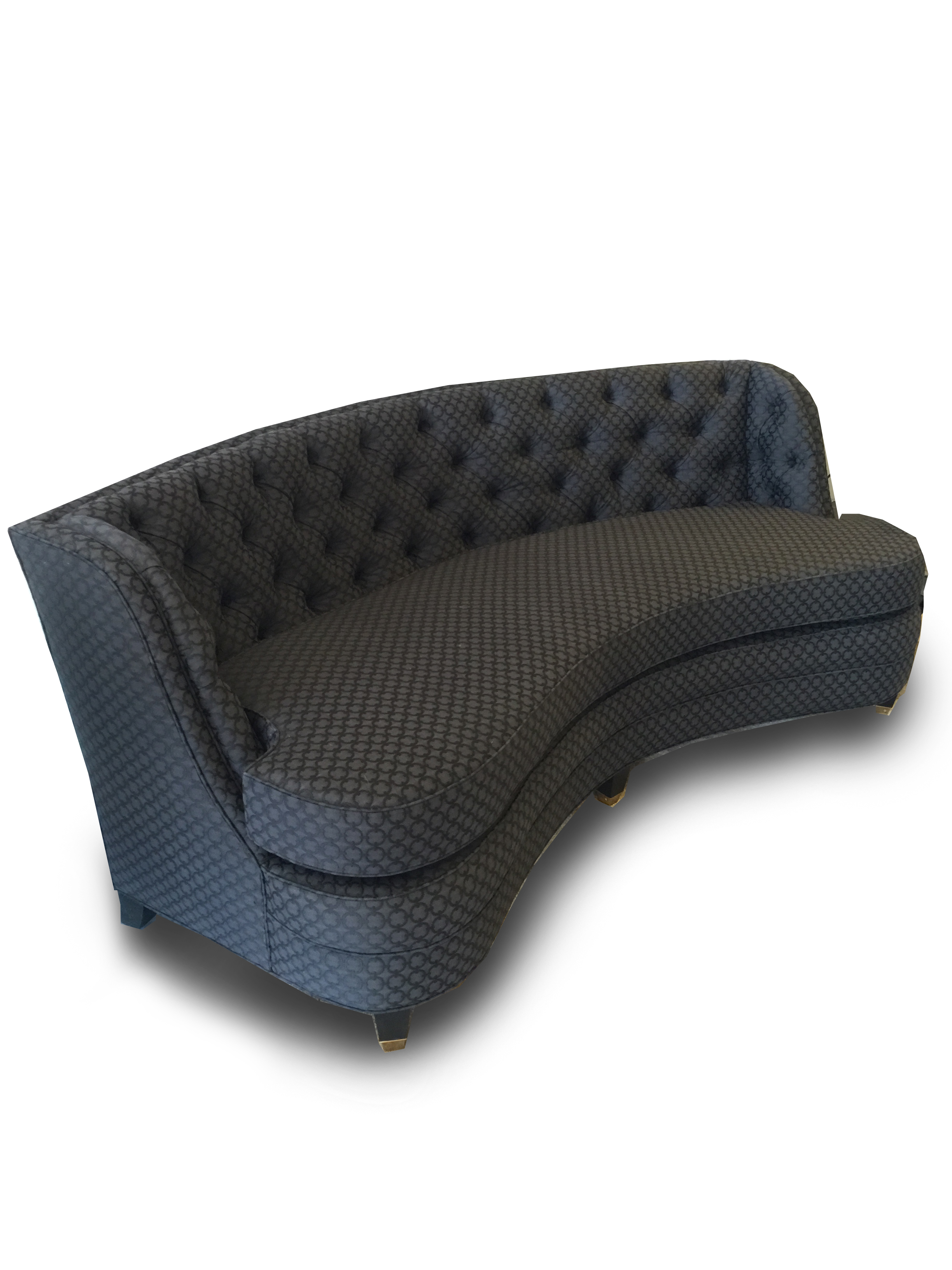 Swing Sofa
In a world where seating is linear, the Swing sofa keeps things moving. Like conversation, for example. Say the person occupying the middle seat won't shut up about kayaking, each person on the end still has a clear line of sight to each other, and can freely change the topic back to, well... anything, without having to hunch forward to talk around the oar bore. Civility!
Specs As Shown
Swing Sofa
84"L x 32"D x 32"H / SH 18"
Medium Firm HR Foam Fill
Fabric: Shown in Full Circle Anchor Black
Legs: Solid Alder Wood Tapered w/ Polished Brass Caps
Free shipping on all orders within the continental United States. 4 - 6 week manufacturing lead time. For trade pricing, custom pricing and rush orders, please call or email to inquire.
* COM/COL: 16yds/240sf

PROUDLY MADE IN THE USA
SS-TEM-114759