Trunk Dining Table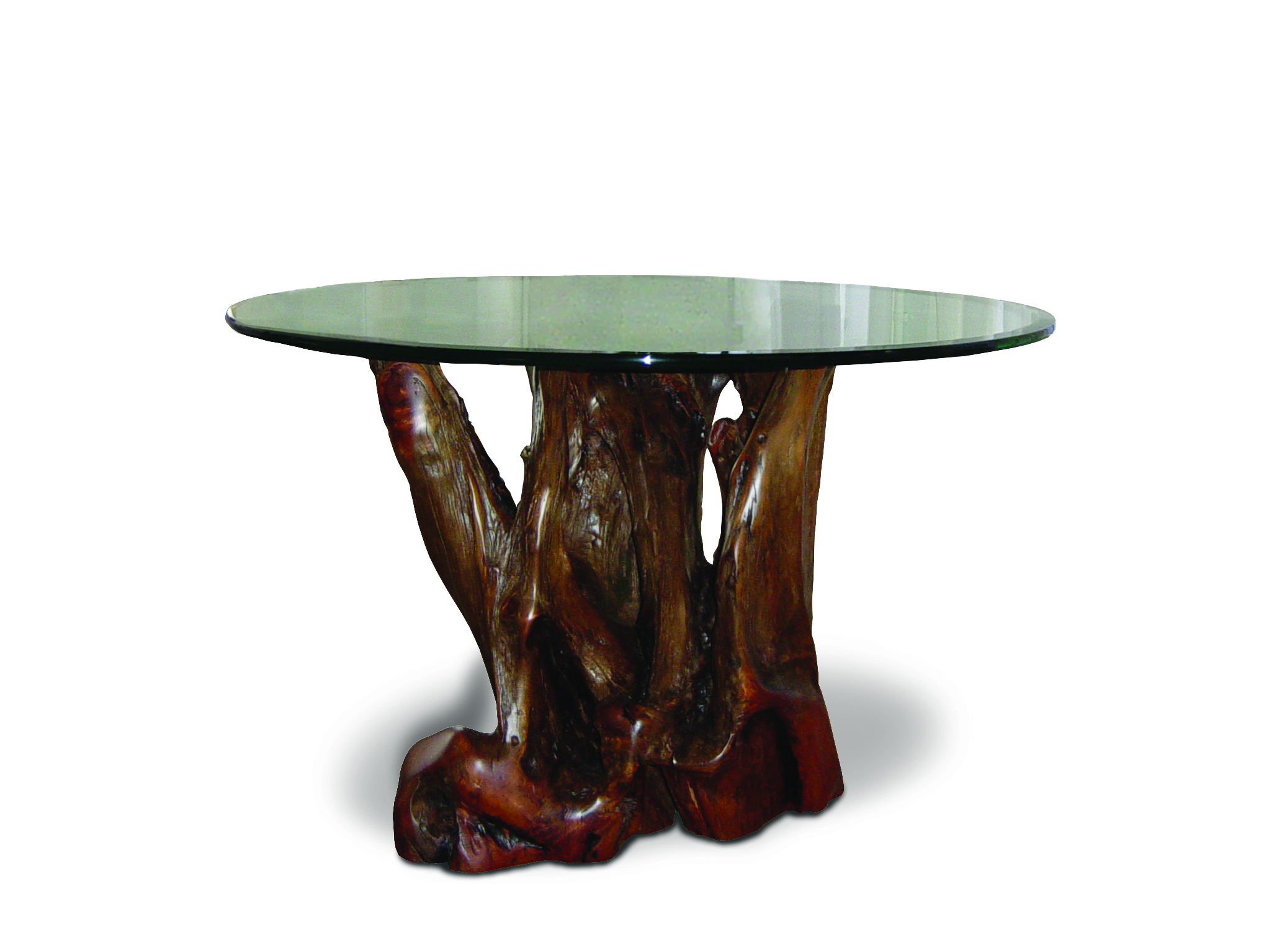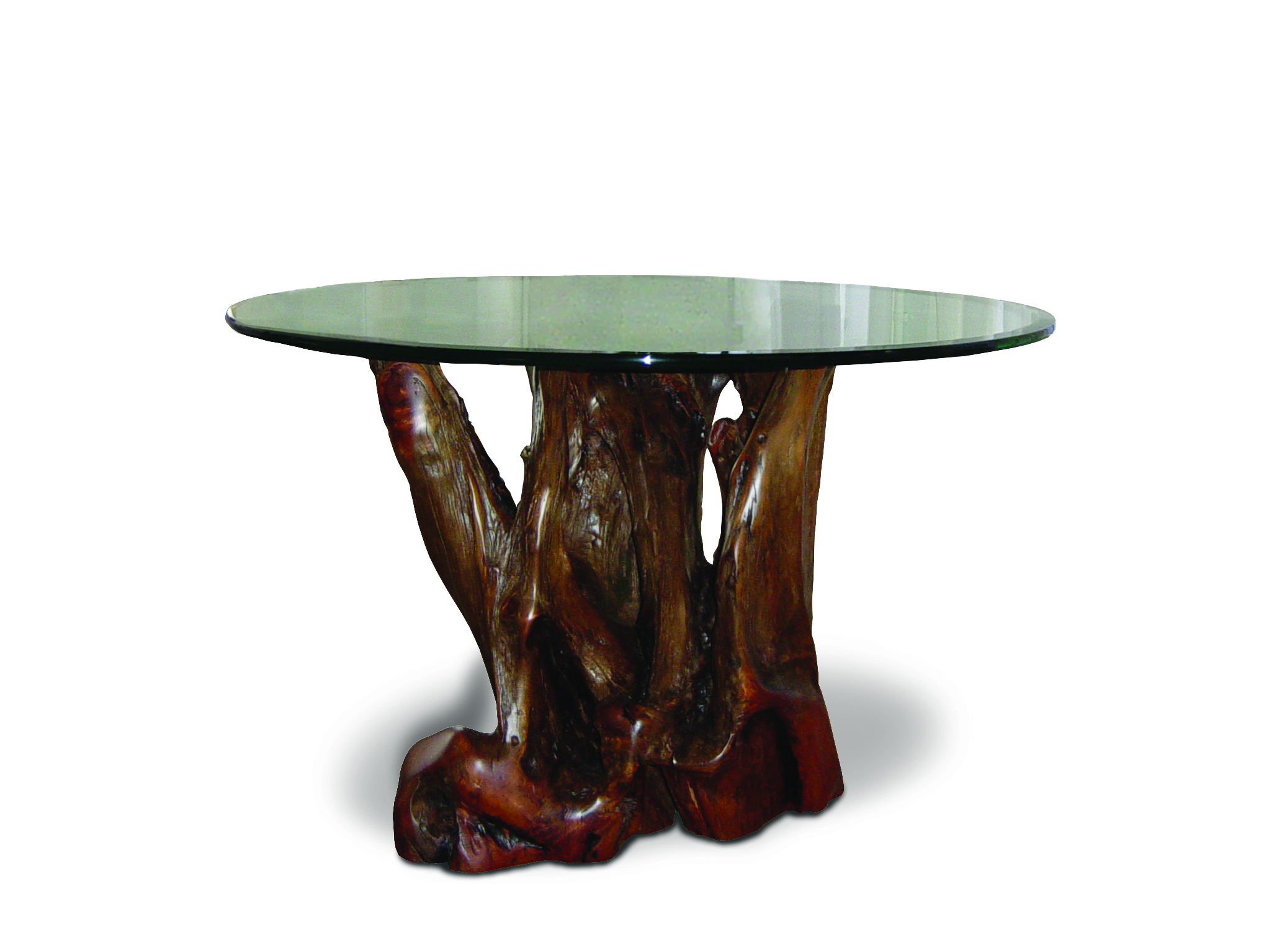 Trunk Dining Table
Once upon a dinnertime... happy creatures were drawn to the Trunk Dining Table for a meal of mythic proportions. And at the stroke of 10:45 p.m., the fairy godmother turned all of the dirty dishes into clean ones, put all of the spices back onto the spice rack, and walked into the living room wearing her robe and said, "Well, would you look at the time...?" (For it was a weeknight and some of the guests were not getting the hint.) And everyone lived happily ever after.
Specs As Shown
Cedar Roots Base/Hand Rubbed Finish
Dimensions: Base: 30" Dia. / Top 1/2" Glass 48" Dia. x 30"T
Free shipping on all orders within the continental United States. 4 - 6 week manufacturing lead time. For trade pricing, custom pricing and rush orders, please call or email to inquire.
* Price is as shown
PROUDLY MADE IN THE USA